Reports are coming in of the demise of the last Golden Eagle in Wales. Killed most likely by poison, although it did have a couple of marks from shot as well although these had healed.
A truly sad day for Welsh conservation, although hopefully someday in the not too distant future attempts will be made to reintroduce the species.
Wingtip to wingtip longer than most people are tall, seeing a Golden Eagle in flight is breathtaking, and I well remember seeing them fleetingly on a business trip to the North-East of Scotland back in the early '70s.
Secondary poisoning kills indiscriminately. Any predator/scavenger be it cat, dog, morepork, kea or raptor, etc. can succumb very easily. So-called non-target species take a hit no matter how well-intentioned the original reason for spreading poisons. New Zealand is far more guilty of this than perhaps any other country in the world with governments' absolute obsession with poisons.
I happen to live on a large station overlooking Cook Strait, and one of the glorious wonders here are the frequent overhead aerobatics of the various raptors that survive on the plentiful small fauna – most frequently seen enjoying roadkill rabbit and possum. Incredibly tame too, I can usually get within 10 to 15 metres before disturbing them.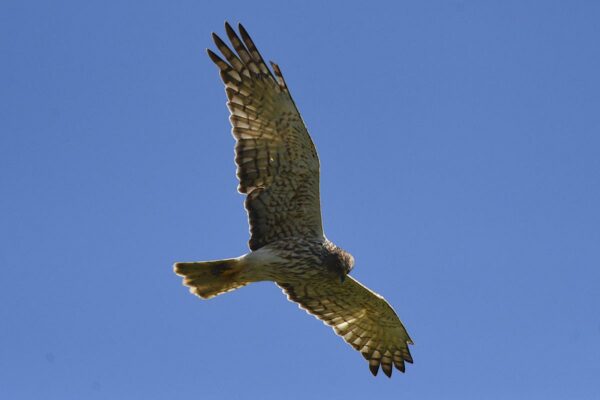 At least here is a haven away from mass poisoning. Several hundred hectares are kept mercifully clear of aerial bombardment. Nonetheless, a large population of native wildlife persists alongside the more exotic and persecuted species in our poison-free zone.
Ironically mass poisoning such as aerial 1080, aimed at rats, will kill 80% of the rodents. However the 20% survivors find themselves with less food competition and soar in numbers to be up to four times original numbers. Landcare Research studies have revealed this. However DoC chooses to ignore it.
Yes, in places where there are problems, rat numbers have to be kept down. Possums can also be a problem among newly planted trees since they seem to favour the tender tips of the small plants leading to deformation in later years. But all these can be achieved without the mass use of either 1080 or brodifacoum. Possum a pest or just a nuisance that a landholder can remedy? Once the trees reach a decent height, possums can't really affect them.
Sadly though, neighbouring properties do not share the same opinions of 1080, and in recent years both sides have had aerial drops of 1080 that not only affects their populations of fauna, but as it happens takes out all our beautiful raptors as well. Last time this happened, it was over 18 months before I spotted a single hawk flying overhead – and that was only fleeting. It took another year for the numbers to build up truly to pre-poisoning numbers.
With other natives under threat, driven primarily by DOC and OSPRI's headlong determination to kill anything that moves, our beloved Kea are headed along the same inexorable path as the Welsh Golden Eagle – all gone in the blink of an eye.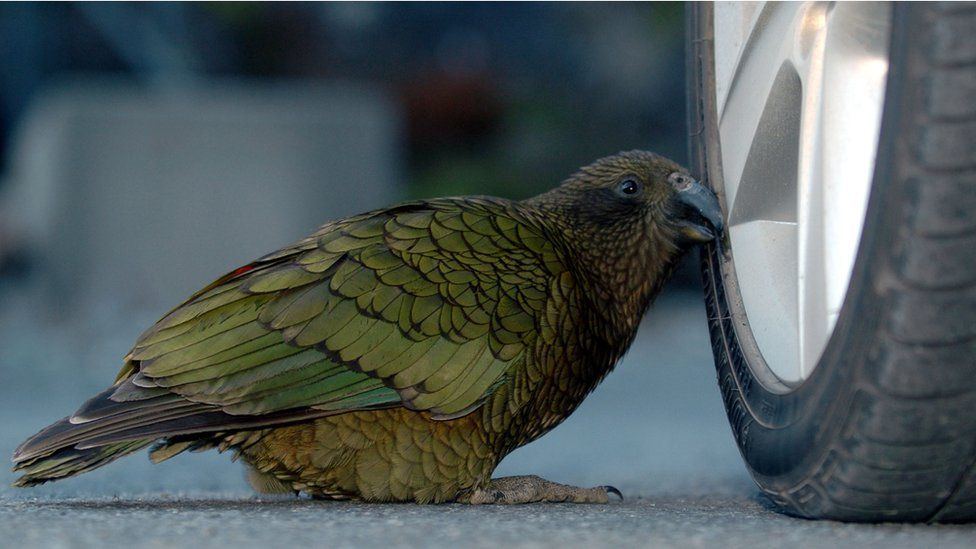 The Welsh Golden Eagle is a lesson for NZ – but will it be heeded?