CORANZ is very strictly apolitical, but we do see apathy as a far greater threat to democracy than any political candidate.
With local body elections looming, and closing midday on Saturday 8th October, it is vital you exercise your right to vote – a right fought so gallantly for by our forebears.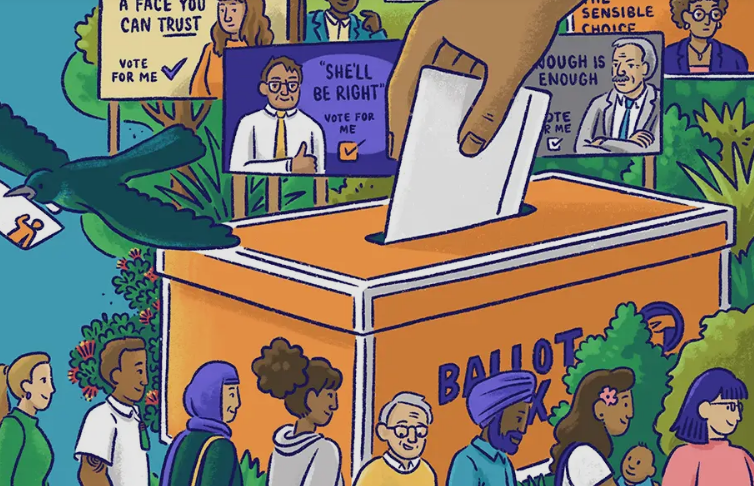 It is not for CORANZ to tell you who you should vote for, nor promote any particular political party, that is for you and you alone to decide.
But how to decide?
Fortunately for us, The Spinoff has created an online resource at https://policy.nz/ to help with your decision making process.
Breaking down candidate policies into topics such as:
Climate change and resilience
Environment
Housing and planning
Jobs and economy
Local democracy
Rates and revenue
Recreation and culture
Transport
Utilities and services
The website certainly helped me select candidates supporting my ideals and opinions – hopefully it will help you.
But all I can do is urge each and every one to get out there and vote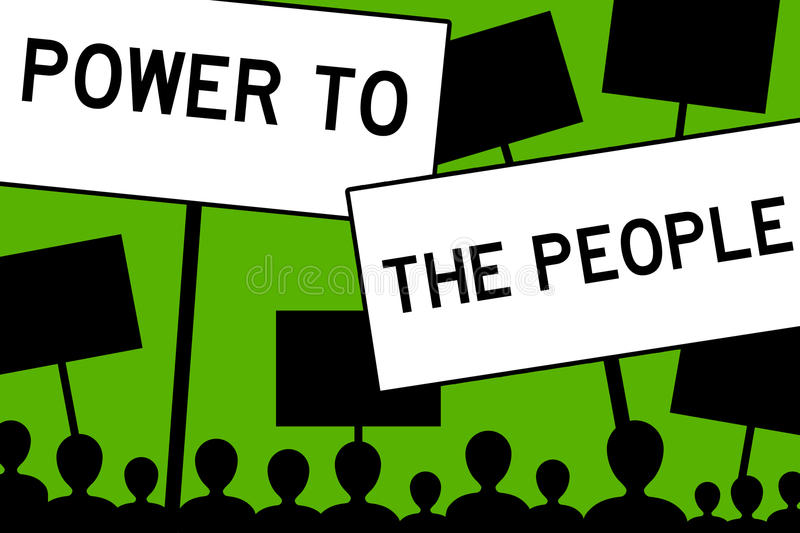 Andi Cockroft
Chairman, CORANZ