by Tony Orman
Potton and Burton have a well deserved reputation for publishing quality books of exceptional quality. Happily for outdoor-minded Kiwis the publishers' subjects invariably focus strongly on the outdoors and environment.
Three new publications, all very impressive publications in their own right, are "Tableland" by Ray Salisbury, "Drawn to the Wild" by Nicholas Dillon and "Field Guide to New Zealand's Native Trees" by John Dawson and Rob Lucas. All have special appeal to the outdoor recreationalist.
$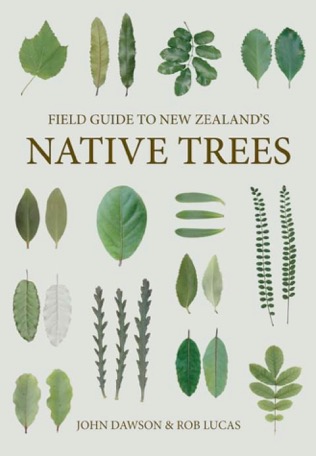 49.99
This a comprehensive, practical yet compact guide to identifying New Zealand trees. More than 210 species with 1500 colour photos feature. It is a
complete revision of the previously published best-selling, award-winning landmark book on New Zealand's native trees. The production of the book means it is literally a field guide, robust and bound intended to be carried in a day pack without damage. Price $50.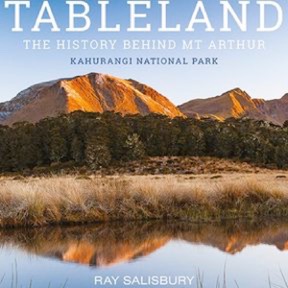 I had first hand experience tramping, trout fishing the upper Karamea River and hunting on the Mount Arthur tablelands when I lived at Motueka for about a decade so this book had a special appeal to me. But such is the rich history of the Tablelands that it will appeal to any outdoors minded person and with the often striking photographs and easy writing style of the author, might well inspire a visit in the future. The Mount Arthur range on the western border of the Nelson region has a diverse background of Maori myths, early European endeavours to explore it, dreams of gold fortunes, grazing by rugged pioneer farmers, underground limestone caves (not yet fully explored) and with unique geological and topography features. Price $60. One stunning book!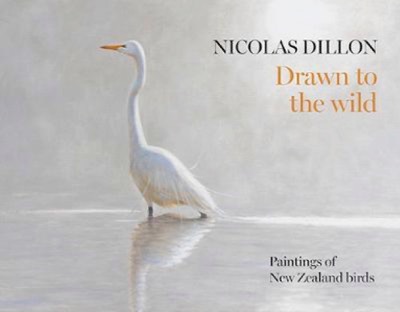 Marlborough-based artist Nicolas Dillon's new coffee-table book of drawings and paintings of New Zealand birds represents his lifetime love of the natural world and birds in particular. He
draws in the field, using a high-powered spotting scope and capturing the living character of the birds observed. Many of the drawings and watercolour sketches are done directly from life, with finished paintings completed in his studio. This book is a beautiful, personal tribute by an exceptional artist of New Zealand's birdlife. A lovely book to delve into over and over again. Price $60.