An estimated 600 to 1000 fish died as a result of a lethal spray being tipped into a Canterbury waterway, including common bullies, native kōkopu, brown trout, and koura or freshwater crayfish says an article in "The Press".
A year ago a truck driver from the company overfilled a truck with water from a water race for stock, causing agrichemical-contaminated water laced with Pyrinex – a toxic insecticide – to flow back into the race. The Ashburton contractor was
fined $120,000 for the contamination.
Pyrinex is used by farmers to control insect pests on pastures and crops and acts on the nervous system, killing insects by contact and vapour action and as a stomach poison following ingestion. Toxic to bees, the chemical is also used to control certain pests in horticulture.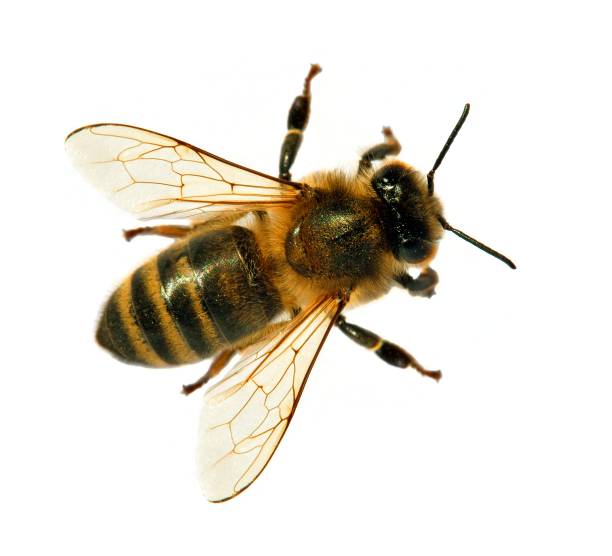 Pyrinex is toxic to bees