Opinion by John B Henderson
The late John B Henderson was national president of the NZ Deerstalkers Association. He wrote many editorials in NZDA's magazine "NZ Wildlife". In this editorial of Autumn 1973, he wrote of the relationship between politics and the outdoors.
When too many say they aren't interested in politics, John spells out that there's no other choice – if you care.
He reflects on the 1972 election when the National government were ousted by the Norm Kirk-led Labour Part with environmental and outdoor issues to the fore. These are extracts.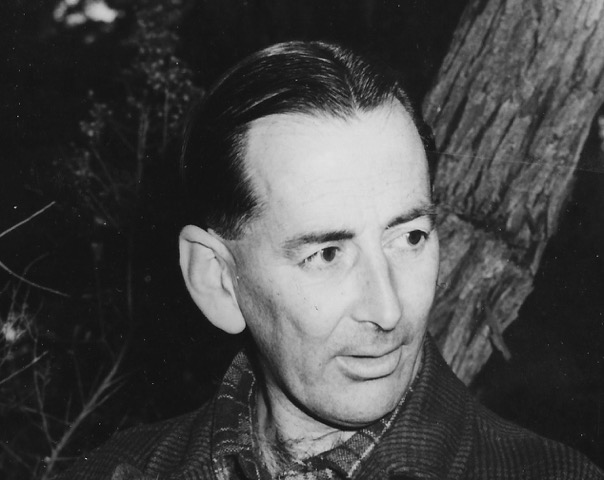 © John B Henderson – "Politics and environment are nothing more and nothing less than cause and effect."
If there were any doubts in the past that the great public debates involving the environment conservation and outdoor recreation were politics issues, then the hard lessons driven home by the general election should have spelled them for all but the myopic.
An entrenched government paid the price for the many forms of environmental destruction they were either directly responsible for or which they had allowed to happen. and for their neglect, were unceremoniously bundled out of office.
Did the previous National government think it had any friends at all with respect to their blundering with the public's Lakes Manapouri – Te Anau? (The defeated government wanted to raise the lakes both in a National Park to provide power to a foreign owned aluminium smelter)
Did they catch one single vote in that long, immensely costly and stupid trout farming debacle? – the blatant attempt to commercialise a sporting fish and the most popular recreational pursuit in New Zealand, for pin money? Did they not read the newspaper columns or sense the massive wave of protest that ran through the angling fraternity for more than three years and made enemies of thousands of ordinary placid anglers?
Did that government make one ounce of sense in trying to defend a dozen or so weird land deals they arranged a blessing for, involving secret negotiations with respect to public land, the sale of first class farm land to foreign absentee owners?
We now have a different government and it is hoped the public will be just as diligent in examining its record at the next election in 1975. On the credit side we have already seen action that killed he trout farming bill and moves with respect to lakes Manapouri and Te Anau that look promising.
To those naive souls who continue to bleat that conservation, fishing, shooting and hunting and politics don't mix I say that is precisely what those who pull the big strings want you to believe – you will continue to do so at your peril.
If the system fails, it is because the government has failed.
Politics and environment are nothing more and nothing less than cause and effect.